Why Freelance Marketing
is your best choice?
Market Research
Including trends and consumer preferences
to increase brand awareness.
Consider sourcing offshore, inshore and local
supply considering costs, quality, delivery time
and sustainability factors.
Network Building
We have built a strong Network Contacts
within the food industry of
over 30 years , including suppliers, manufacturers,
distributors and retailers.
Flexibility
As a small company, we can adapt quickly,
staying up-to-date with the latest industry
trends and needs. 
Approach
A friendly and consistent approach is focused
on being proactive, using (CRM) to drive
customer engagement and streamline sales processes.
Go Social
Working closely with social media team
Reach to increase Brand Visibility.
SOCIAL MEDIA PLAN:
Project Analysis, Connect with the Persona
Designing, Posting and Results Analysis. 
Fun!
With a fun and creative mindset,
we make our work enjoyable,
finding new and exciting ways to promote
and have fun at the same time. 
Freelance offers vendor partners a full spectrum of food sales broker marketing services.
We consider ourselves to be an extension of your team and brand and take our sales and marketing responsibilities very seriously.
From pre-listing strategy and business development right through to listing and promotion we make sure your products are positioned to succeed and that your brand builds and maintains a professional reputation in the marketplace.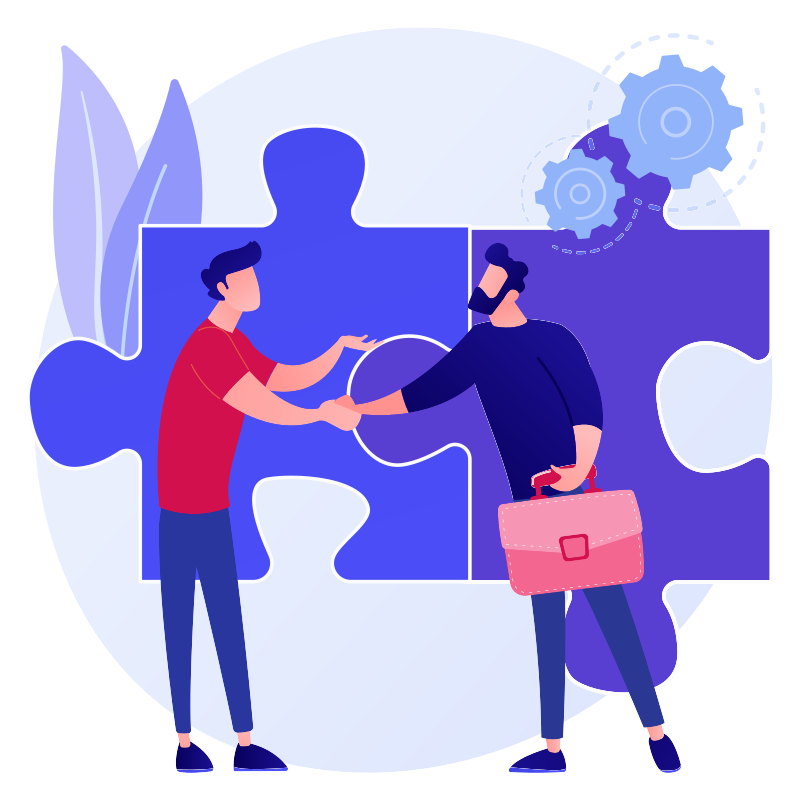 At trade shows, we provide a valuable service by utilizing our expertise and connections to connect
clients with potential business partners, expand their sales and distribution channels, and help them succeed
in the highly competitive food industry.
Additionally, we take advantage of trade shows to gather insights on the latest market trends, competing products,
and consumer preferences. As a result, we are helping our clients refine their product offerings and marketing
strategies to stay ahead of the curve and succeed.
Food Sales Broker Services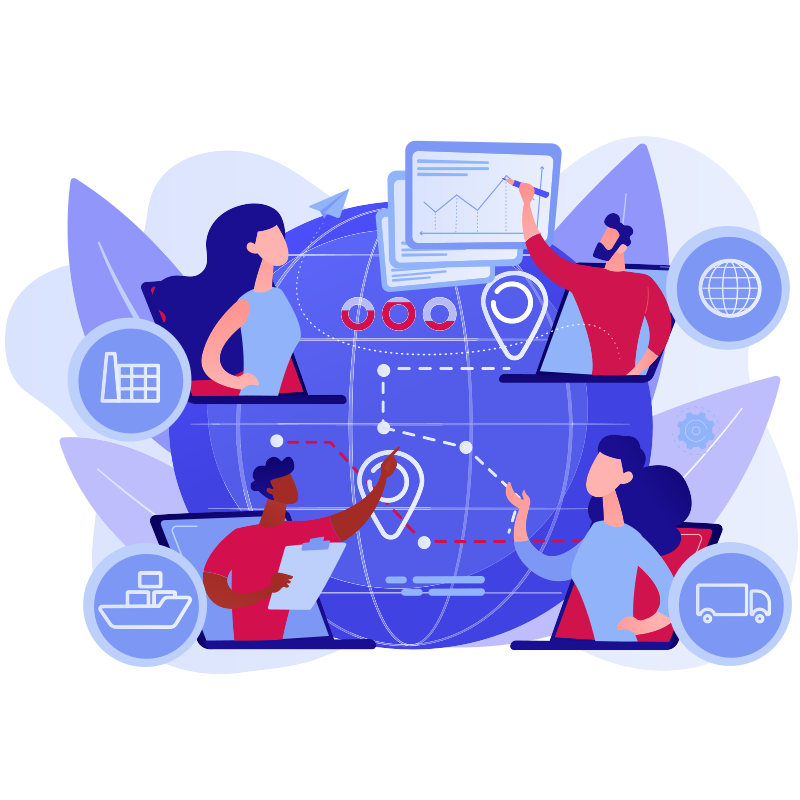 Freelance Marketing offers a wide variety of administrative functions that compliment and support your food sales efforts.
We recognize that a lot of important administrative work takes place behind the scene of every sale.
From preparing listing sheets and taking orders right through to invoicing, collections and ongoing fund management, our detailed and diligent approach to food sales administration assures that the sales process runs smoothly from beginning to end.
Order processing
Invoicing and receivables management
Sales forecasting
Coop/ad fund management
If you are having some challenges effectively managing your social media you might be interested in our digital marketing service pack.
Freelance can help by managing your company's day-to-day workflow on social media channels like Facebook, Twitter, Instagram, Pinterest, and more.
Our senior communications team works with you to develop and manage a social media program that will help your company develop relationships with consumers, gain brand exposure, manage your reputation, build online trust, and grow your sales.
Social media monitoring
Content research and planning management
Content creation
Publishing to your social media Channels
Social media community management
Social campaign and ad management
Analytics and reporting
Blogger outreach Management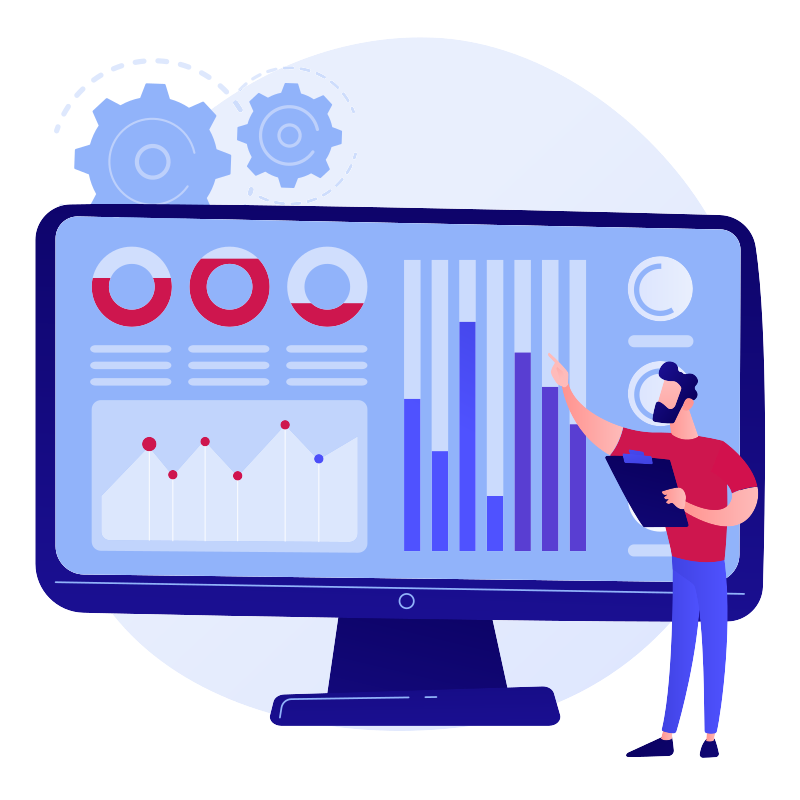 It's Time to Rock Your Brand