Meet our team of champions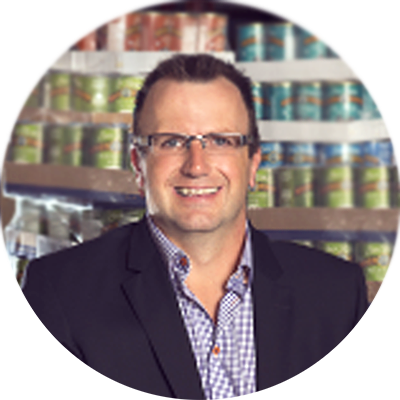 Lance Yacoboski is the owner and sales director of Freelance Marketing.
He has over 20 years of food industry sales & marketing experience.
Through his role as owner of Freelance, Lance leverages his extensive industry experience and long standing channel partnerships to help vendors create brand awareness, grow sales and achieve business objectives.
VP Administration & Sales
Alice brings over 30 years of grocery industry experience to her position at Freelance Marketing.
Starting in her family's grocery business in Victoria, she is well versed in all aspects of the grocery sector and supply chain. Alice manages all the key office administration functions at Freelance.
She is also responsible for outside sales, where she fosters growth through superior customer service skills and follow through.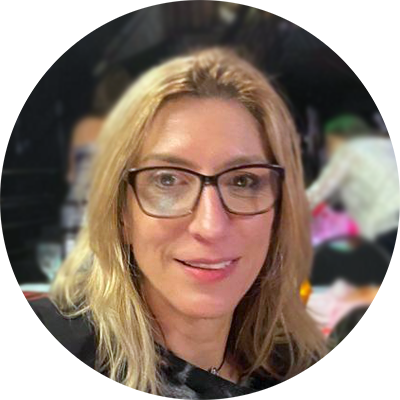 Fabiane has worked in food service management for over 15 years with a strong background in the strategic management of costs, purchasing and inventory.
She also has experience managing and monitoring food service agreements, including assessing contract delivery and performance.
Most recently, Fabi has worked as a consultant helping clients with the preparation of feasibility studies and new business analysis.
She has a passion for the food industry.
For her, meals are much more than the food – it's a time to enjoy, interact, and create a pleasant and welcoming social environment.
Mariana's previous work employment has been in media relations and retail management. 
She truly loves interacting with people and has learnt the value of true customer relationships.
Mariana believes that providing great customer experiences will benefit growth in sales.
Her enthusiasm for the food industry is seemly as she is passionate about cooking, loves to grocery shop and test new products and recipes. She is dedicated to making connections and loves challenges.
Vancouver Island
Key Account Manager
Mark brings high energy and attention to detail in his role at Freelance Marketing.
His high level of motivation and passion for the customer comes from a background in auto sales and experience being a paramedic.
Mark is our first point of contact for independent and chain stores throughout the BC Lower Mainland – and he looks forward to building relationships with these accounts as well as securing growth for our many brands. In Mark's words " Customer service sets us apart at Freelance".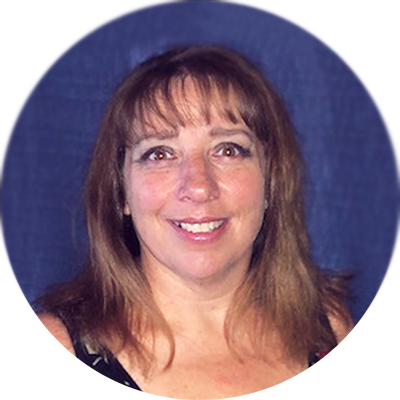 BC Interior & Alberta
Key Account Manager
Paula brings 38 years of food industry customer service experience to Freelance Marketing.
Paula is driven to deliver excellence in customer service and is passionate about searching for new ways for our clients to increase their margins.
She is always looking for new ways for brands to capitalize on new trends and leverage shifts in the marketplace.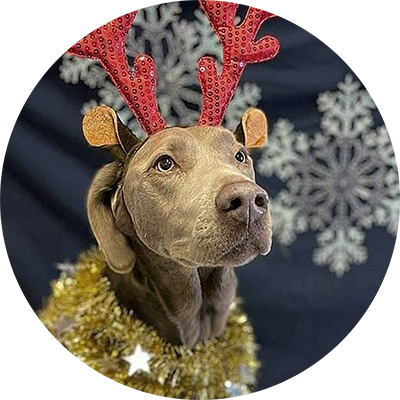 CCO - Chief Canine officer

We Strive Beyond Relationships
The numbers add up in your favour