Food Brokerage Sales Specialists
Major Grocery and Foodservice
Trade Channels
Freelance Marketing has extensive experience servicing all of the major grocery and food service trade channels.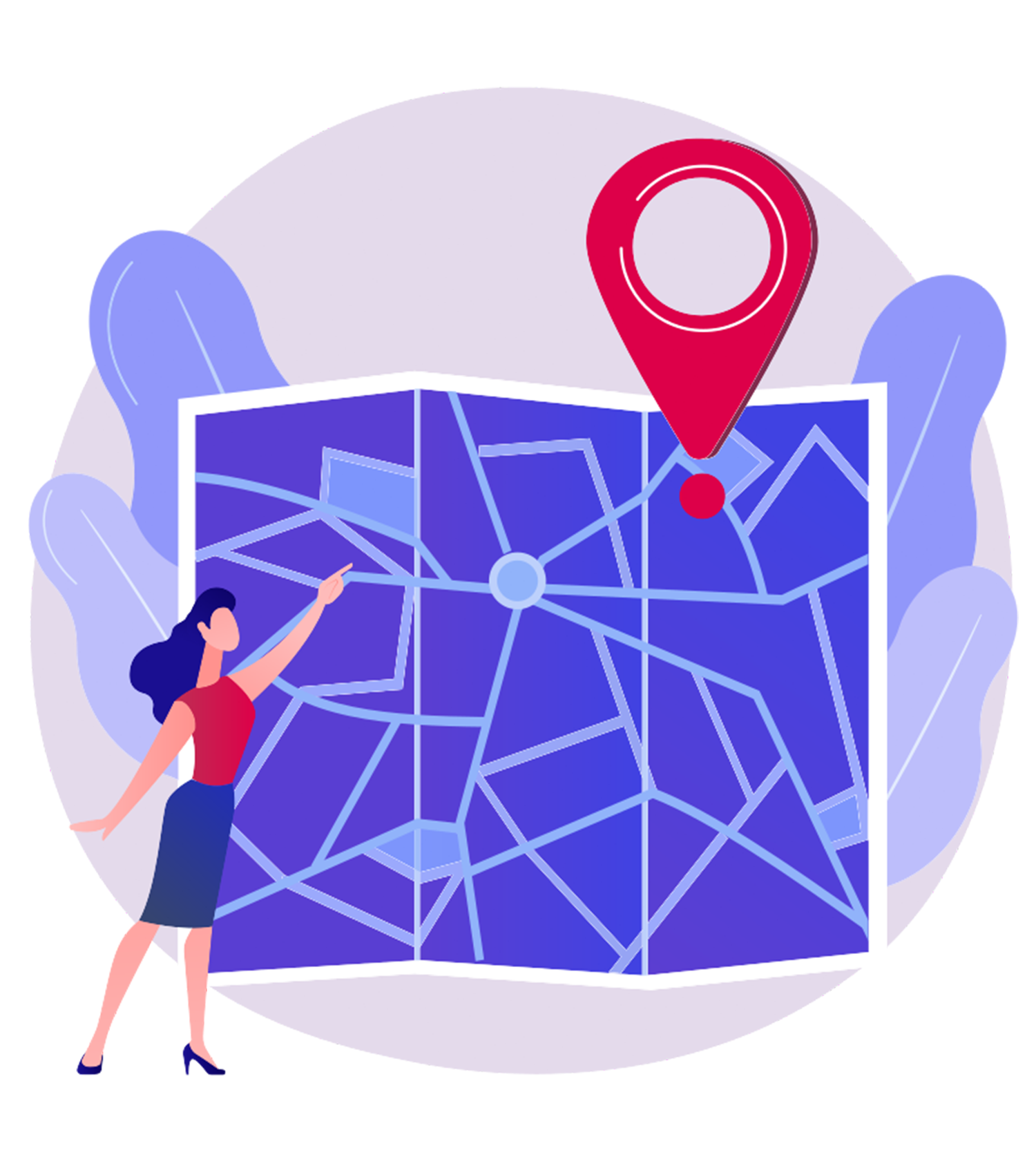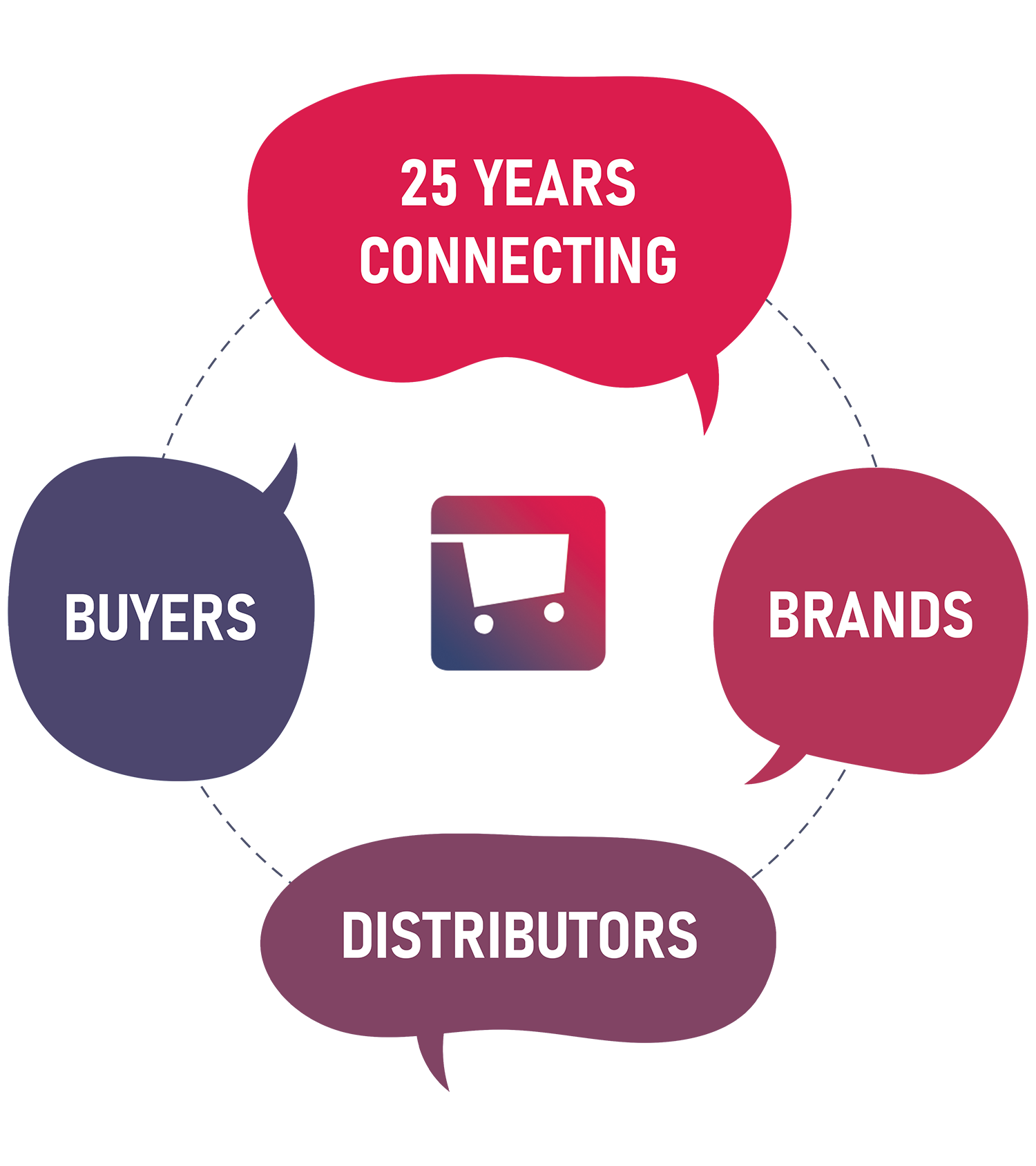 Why Freelance Marketing is your best choice?
Over the last 25 years Freelance has built strong relationships across Canada.
We currently market and sell to a wide variety of channel partners.
Freelance offers vendor partners a full spectrum of food sales broker marketing services.
Wide variety of administrative functions that compliment and support your food sales efforts.
Our senior communications team works with you to develop and manage a social media program.
If You Succeed We Succeed
Our goal is to help our partners ease the burden of managing the business development process. We do this by effectively delivering a wide variety of sales, marketing, and administration services.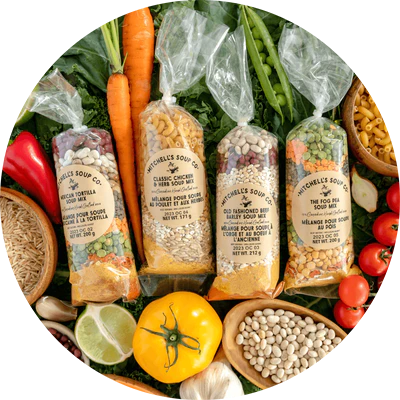 Jamie Lockhart
Owner
Mitchell's Soup Co
"Freelance has been instrumental in the growth of Mitchells Soups. They have a deep understanding of the food industry and the process of business development and growth. Since 2014, they have continued to help us grow from a small regional company to a brand that is now coast to coast. The level of communication and transparency they offer allows us to be on the right track to reach more and more consumers and retail partners."
Want to launch your brand into the future?